50th Anniversary Theatre Flamenco T-Shirts - $15 + shipping while supplies last!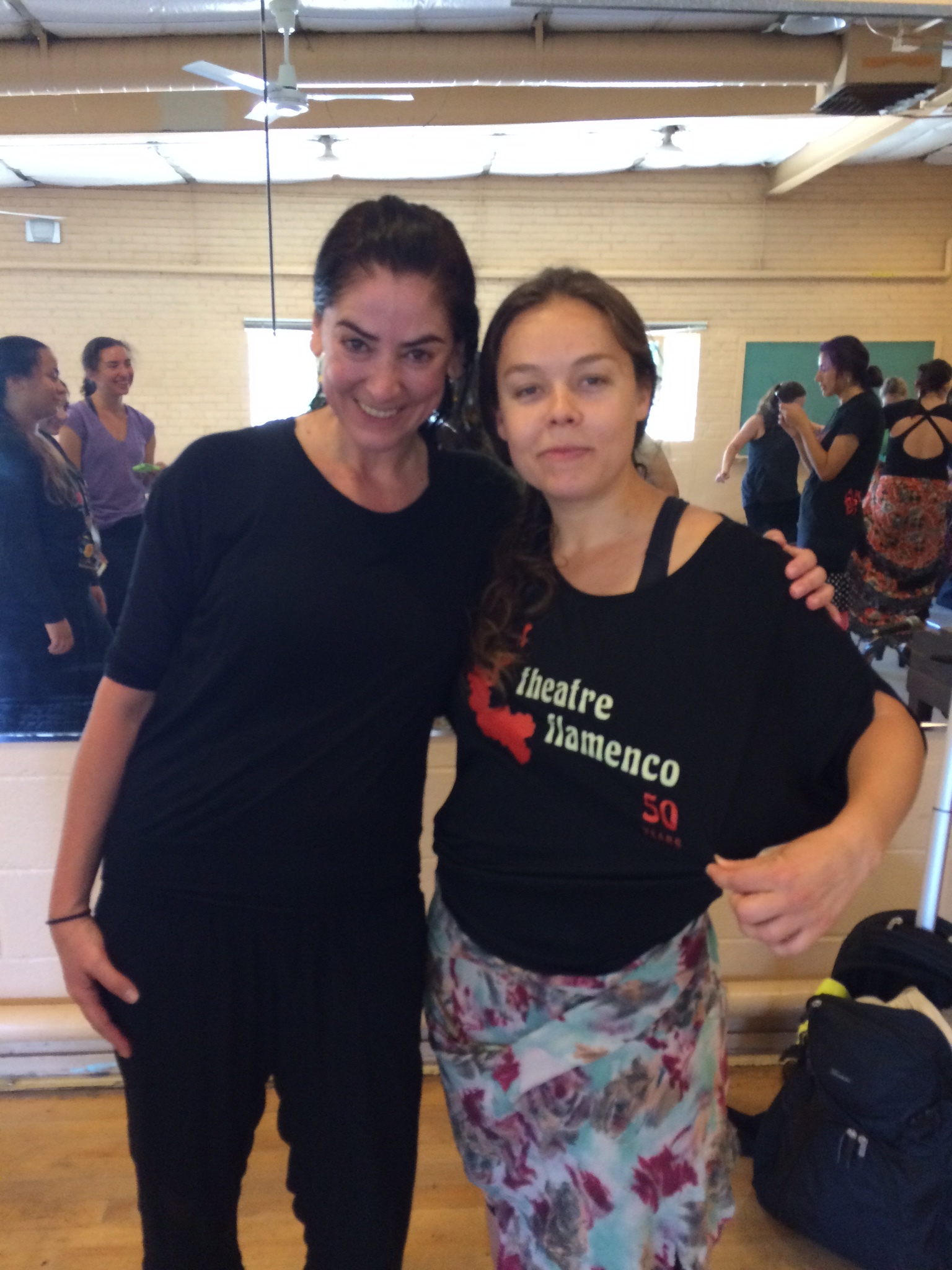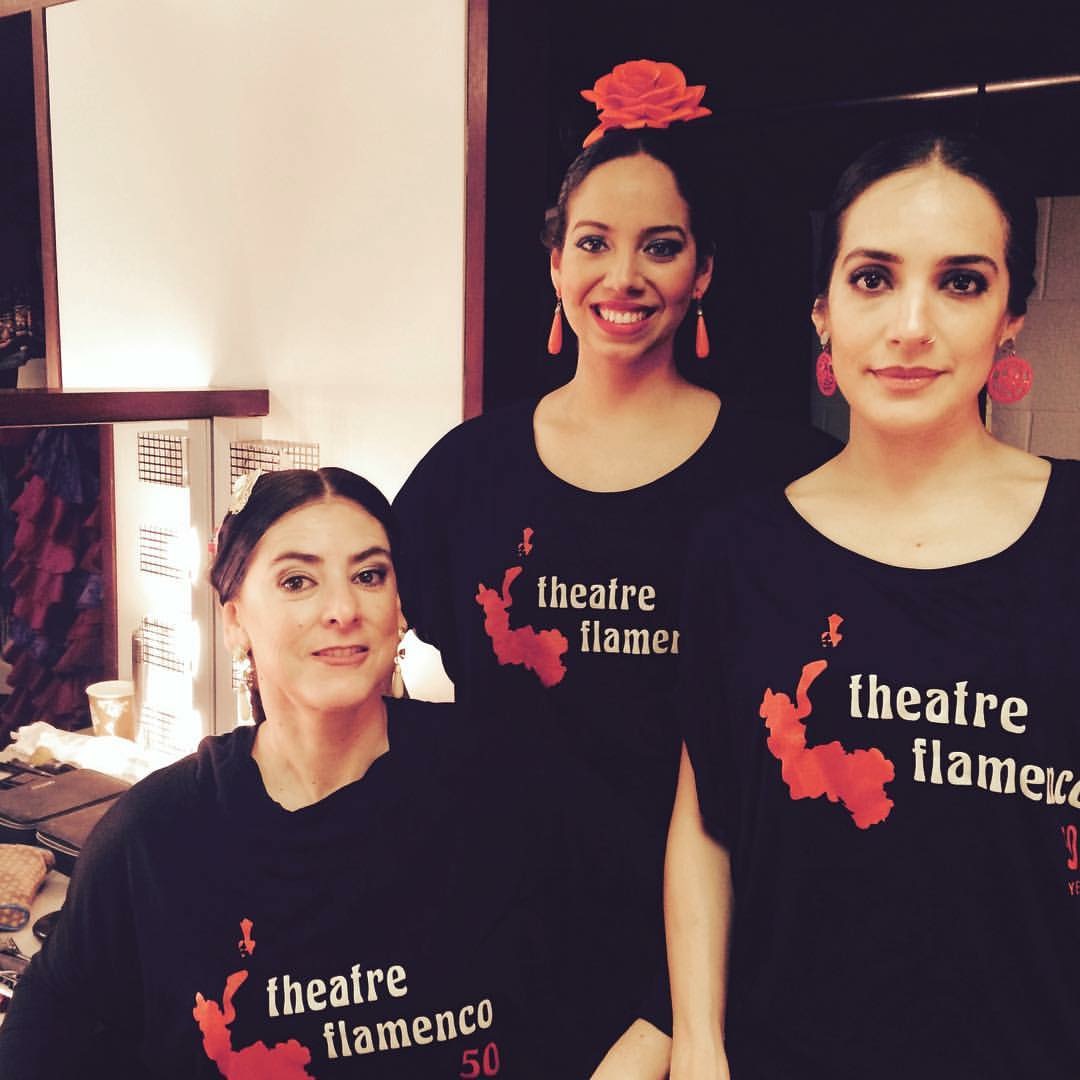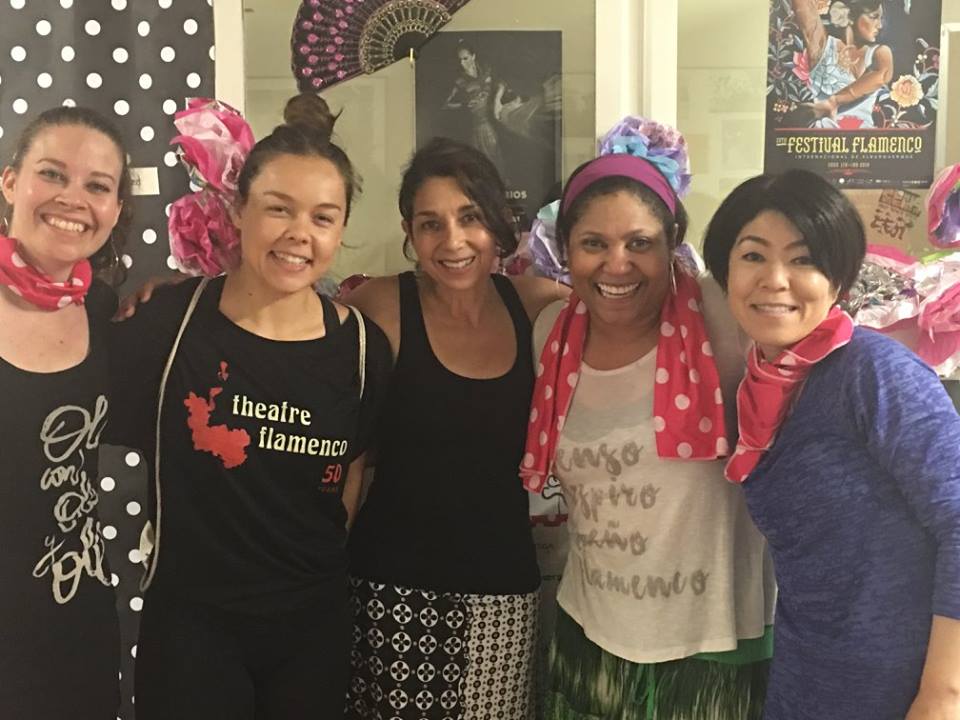 This limited edition t-shirt is almost sold out!
The new T-shirt price is $10 + shipping, and it is available in sizes small, medium, large, XL and 2XL.
The style is universally flattering, and you can rock it in and out of dance classes!
ORDER TODAY ON PAYPAL!